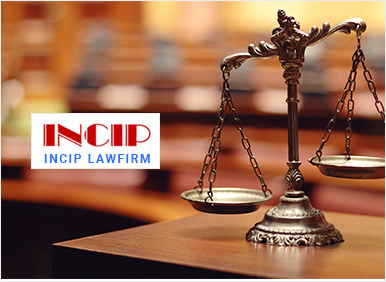 We are INCIP
INCIP Law Firm was established in 2006, by a group included experienced and dedicative lawyers, experts in the fields of litigation and legal advices for native/ abroad organizations and individuals .We are proud to be the leading legal litigation and consulting firm in the fields of Criminal, Civil, Real estaste, Marriage, Trade, Investment Projects, Enterprises.
Doing stick to the goal: Comprehensing of Law – Dedicating to Clients: The lawyers and partnes of INCIP are constantly learning, improving quality. Incip law firm commits practicing lawyers with all knowledge, dedication and job morality to provide the best legal consulting services, ensuring the best legal rights for you as well.
Vision – Mission – Core Values
Vision: Become a leading legal counselling firm in Vietnam.
Mission:
+ As the most reliable legal consulting partner, always consider clients as the focus.
+ Create an open-minded, friendly working environment for lawyers and staffs with many opportunities for capacity development.
Core values:
+ Comprehensing of Law : Legal is always the foundation, is a key factor. The group of lawyers and officials of Incip Law Firm always improve knowledge, legal expertise and practical experience to bring to customers the best legal services.
+ Dedicating to Clients: The success of our clients is our success, clients's benefits are our benefits. Incip law firm is committed to providing customers with the best legal services and the highest protection for clients.
About INCIP Auction Company Limited
INCIP AUCTION CO., LTD is a member of INCIP LAW FIRM specializing in services:
– Organising Property auction
– Counseling rules related to auction, bidding and asset handling after auctions.The company was established in November 2011, marking a new turning point in the development path of Incip Law Firm with the original name of Incip Auction Service Company Limited, now changed to Incip Auction Company Limited.
Incip Auction Co., Ltd. has been providing effective auction service, professional auction consultancy for hundreds, thousands of domestic and foreign organizations and individuals in Vietnam.
Contact for counseling →
Lawyer: Mr. Thieu Vu Van
Managing partner/ Director of INCIP
Lawyer Vu Van Thieu is the Director of the INCIP partnerships and private Law Firm, operating all of INCIP's Law Firm works.
View more Lawyer : Mrs. Tam Tran Thi Van
Lawyer Tran Thi Van Tam is the Deputy Director, general partner of the INCIP Partnership Law Company.
View more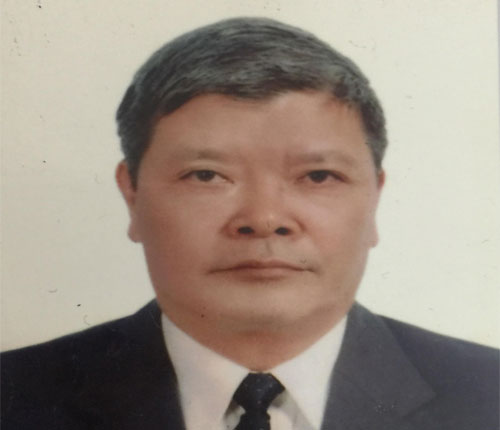 Lawyer: Mr. Binh Pham Thanh
(Former) Deputy Chief Judge of Supreme People's Court of Vietnam
Lawyer Pham Thanh Binh is the former Vice Chief of the Civil Court of the People's Supreme Court. Lawyer Pham Thanh Binh used to study and work in the Russian Federation.
View more Lawyer: Mr. Binh Nguyen Huu
(Former) Investigator of Police Office of Cau Giay district
Lawyer Nguyen Huu Binh is a former Investigator of  Public Security in Cau Giay District, Hanoi.
View more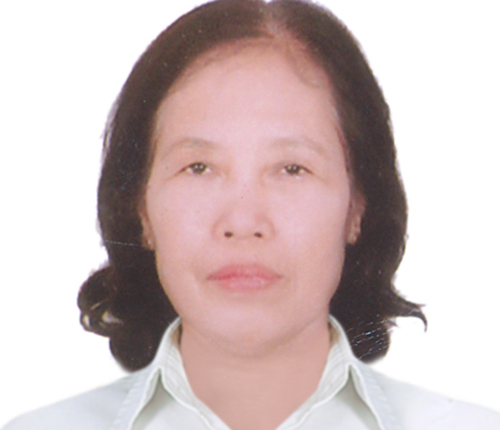 Lawyer: Mrs. Tham Thi Le
(Former) Judge of the People's Court of Dong Da district
Lawyer Le Thi Tham is a former Judge of the People's Court of Dong Da district, Hanoi. Lawyer Nguyen Thi Tham has many years of working in the Vietnamese judiciary, having experience in handling criminal, civil, commercial business cases.
View more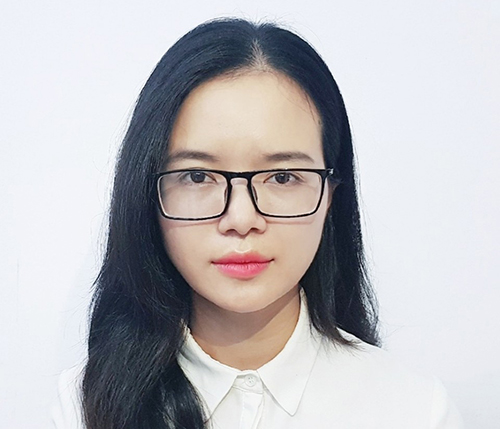 Lawyer: Ms. Anh Le Thi Kim
Lawyer Le Thi Kim Anh is Partner at INCIP Law Firm. Lawyer Le Thi Kim Anh has many years in the legal field, has been authorized representative and protected the rights and interests of many customers in resolution of civil, administrative and commercial business disputes.
View more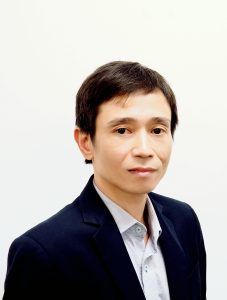 Lawyer: Mr. Thanh Dinh Van
Lawyer/engineer Dinh Van Thanh has 18 years of experience in administrative procedure consultancy, Contract consultancy and dispute resolution in the fields of land, construction, real estate and Oil and Gas.
View more